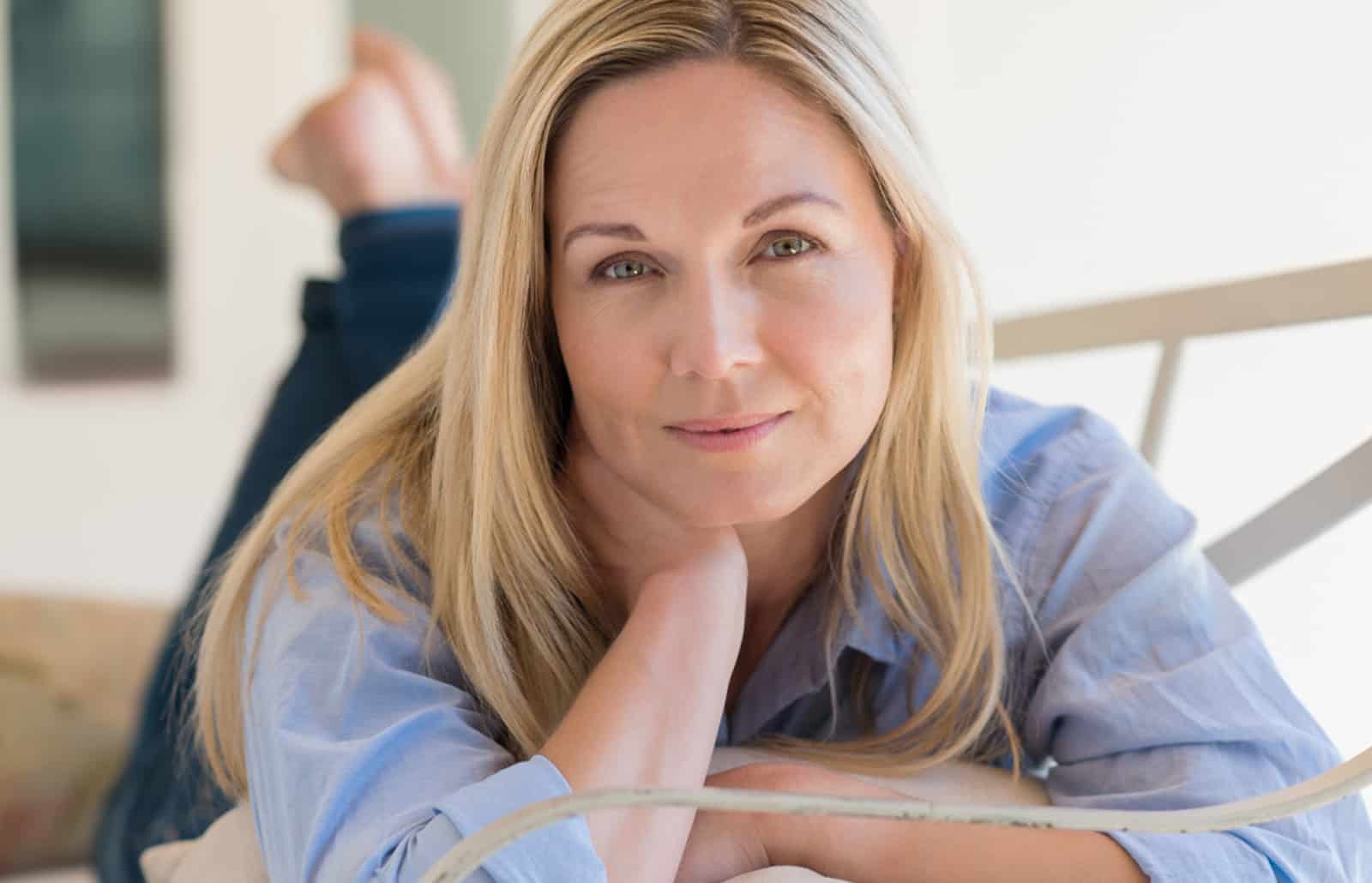 Sexual dysfunction is usually linked to men. This includes impotence issues and other struggles in the bedroom. However, women also struggle with issues. This includes low libido issues and discomfort during sexual intercourse. The good news is solutions exist for women who are struggling with their sex drive and aren't enjoying sexual intercourse with their partner. One of the many options available for women is Scream Cream.
Annamarie Salyer FNP-C is a peptide therapy specialist at Bion Aesthetics and Med Spa in Indianapolis, IN offering Scream Cream for patients near Greenwood, IN, Carmel, IN, and Fishers, IN. She offers a wide variety of sexual wellness treatments. She can help you find the right treatment for your unique needs.
What is Scream Cream?
Scream Cream is a medication for the enhancement of the libido in women. This medication is applied externally to the clitoris as well as other areas of the female genitals.
This medicine is transdermal. It can be effectively absorbed into the skin after application and used locally around the body tissues without entering the bloodstream.
Scream Cream enhances the blood supply around the sites where it has been applied. It also enhances the sensitivity of the female genitals and improves the chances of achieving an orgasm.
Scream Cream is made of multiple medications, including:
l-Citrulline
Aminophylline
Ergoloid Mesylate
Pentoxifylline
However, the primary mechanism of action is substantial vasodilation to the area of application, which increases sensitivity.
How does it work?
Vasodilators and Bronchodilators work to relax the body's vascular muscles. This helps dilate/widen all the peripheral blood vessels, i.e., the veins and arteries.
Blood vessel dilation enables better blood flow through the body tissues. It also restricts the return of the venomous blood into the heart. This reduces the pulmonary capillary pressure and the ventricular end-diastolic pressure. The result is an eventual improved blood circulation through the coronary artery.
This enhances the overall blood supply to all body areas. Drugs containing vasodilators are used to prevent and address:
heart conditions caused by blood clots in the blood supply
accumulation of substances in the veins
the deposit of plaque along the arteries
clumping of blood platelets and certain immune boosting characteristics.
How is it used?
Scream Cream is applied by rubbing it onto the genitals until it has been efficiently and thoroughly absorbed. Its transdermal properties allow it to be absorbed easily through the skin and restrict its action exclusively in the genital area.
Application method
Scream Cream comes in the form of a cream.
Schedule a consultation today for Scream Cream in Indianapolis, IN
Do you live near Greenwood, IN, Carmel, IN or Fishers, IN, and want to find out more about Scream Cream. If so, we encourage you to schedule a consultation with Annamarie Salyer FNP-C at Bion Aesthetics and Med Spa in Indianapolis, IN to determine if this sexual wellness treatment is right for you.
Share This Story, Choose Your Platform!
Bion Aesthetics and Med Spa offers comprehensive, individualized, and a holistic approach to total wellness and age management. By focusing on customized medicine, Bion Aesthetics and Med Spa helps patients earlier in the aging process in order to help prevent, rather than treat age-related issues. Founded and run by Annamarie Salyer FNP-C, Bion Aesthetics and Med Spa is dedicated to helping patients identify the root causes of any issues in order to restore the body to its peak performance, alleviate symptoms and ultimately, reverse the effects of aging and prevent age-related diseases. Bion Aesthetics and Med Spa creates personalized treatment plans with proven, effective and safe anti-aging solutions that include highly advanced testing, bioidentical hormone therapy, nutrient therapy, sexual health programs, medical aesthetics, weight loss and much more.